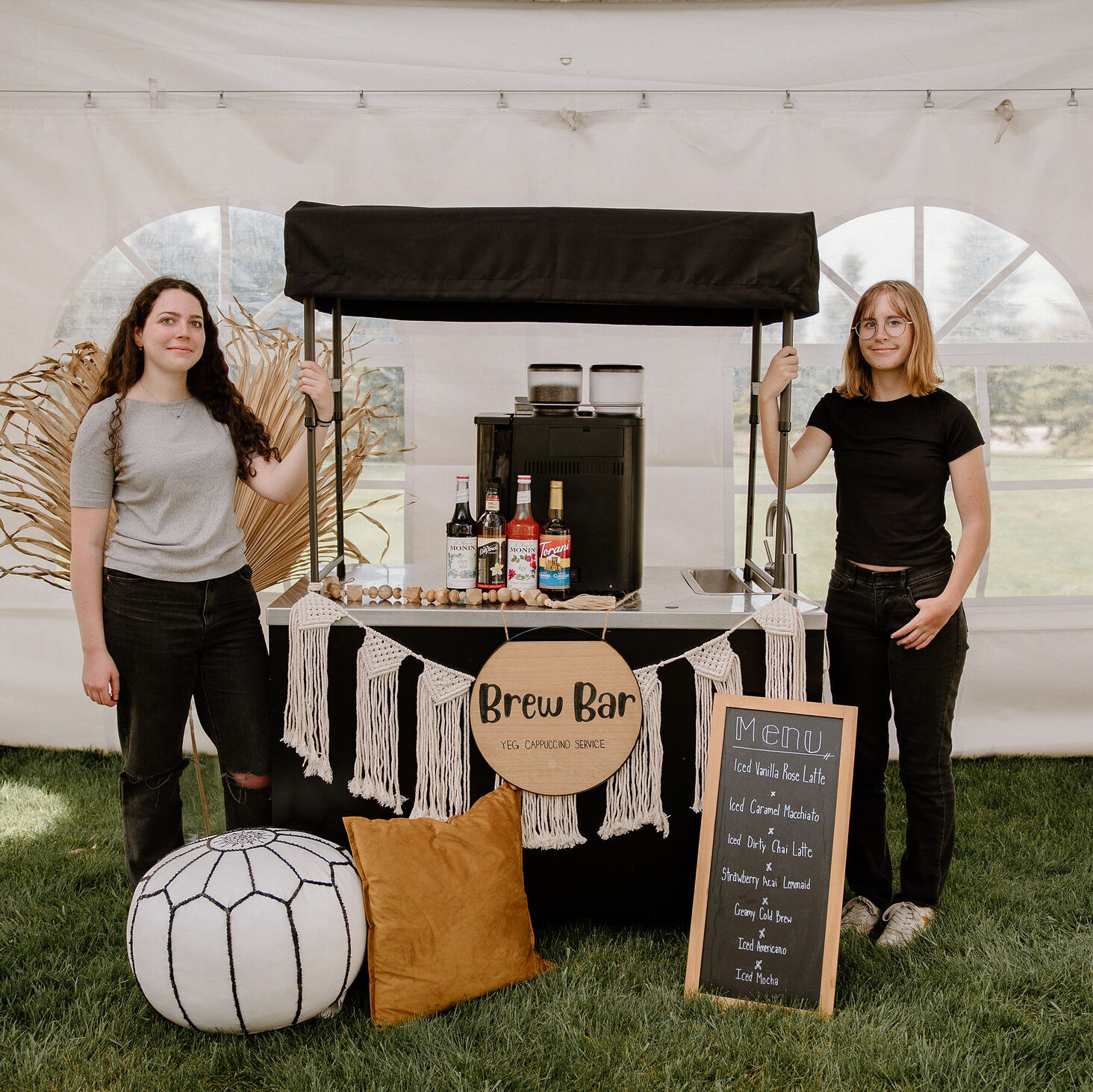 Corporate Events
Weather you're promoting your company at a trade show or impressing your colleagues with a spectacular Christmas party, coffee is an integral part of business affairs! Our espresso drinks will dazzle your customers and send your staff a unique message of appreciation.
Our simple booking process will make it easy for you to bring this affordable luxury to your event, withought the hassle!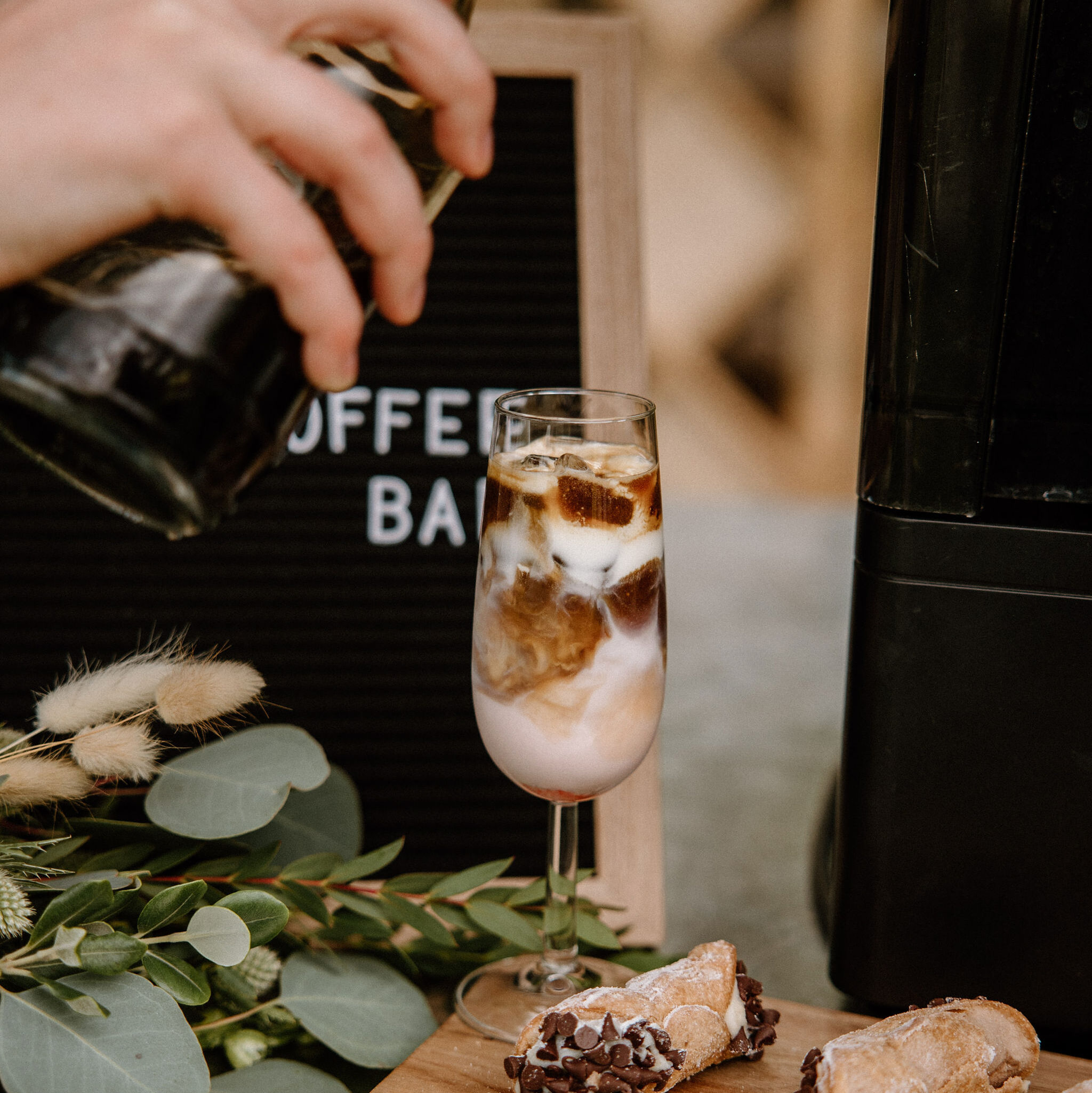 Weddings
We strive to make your special day memorable by serving guests elegant espresso beverages and fueling the party with some much-needed caffeine! We can even work with you to make some signature drinks to perfectly represent your unique taste.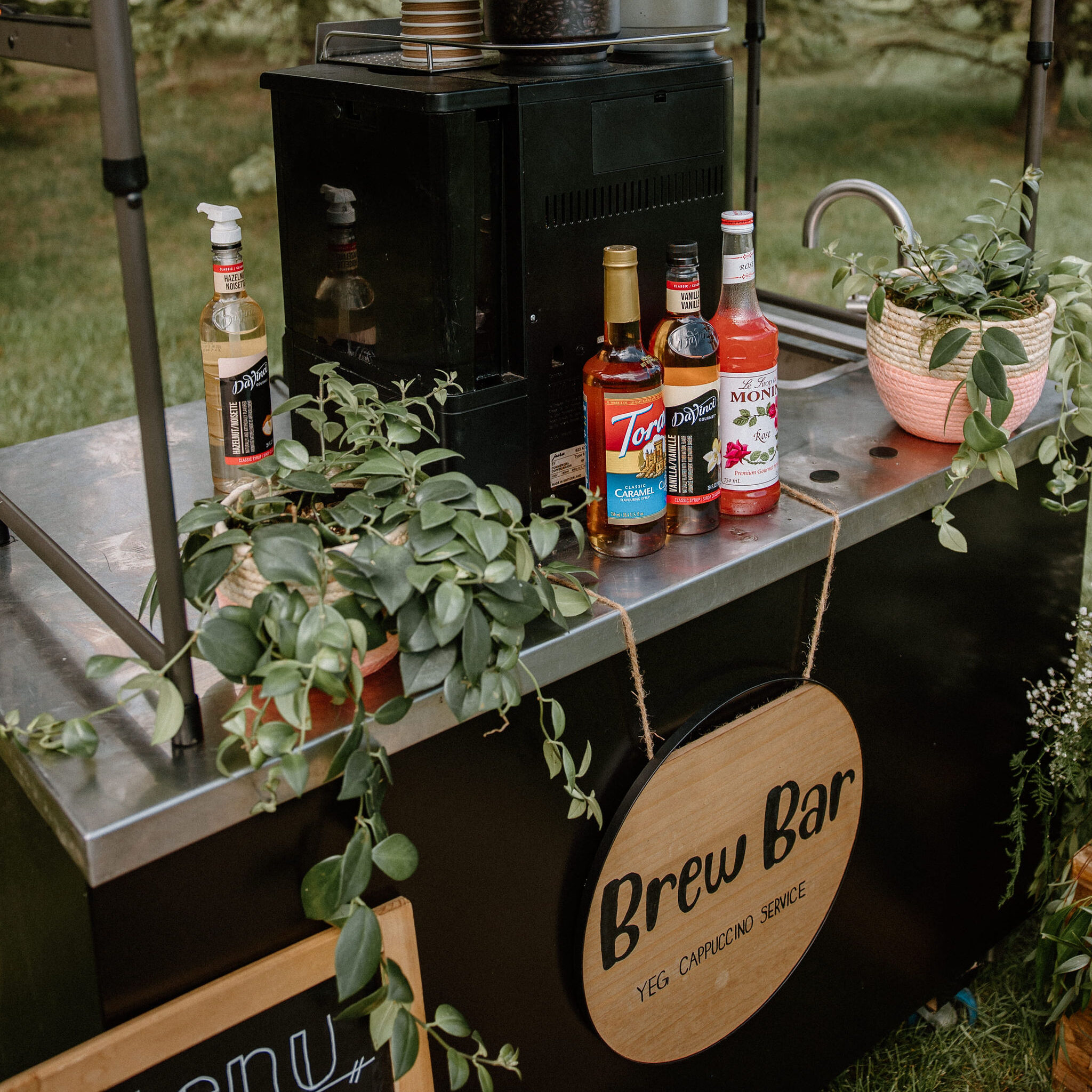 Personal Events
Any event could use a little coffee! Our enigmatic baristas can serve any crowd, weather it be a sophisticated banquet or a energetic birthday celebration! If you are into coffee, we would be proud to serve at your event! No event is too quaint or too large!
Past Clients:
Telus, MAC, Anthem Properties, The Salvation Army, ATB Financial, Norquest College, CWB, University of Alberta
Past venues:
The Cornerstone, The Foundry Room, Black Barn, Whitewood Barn, Copper Creek Barn, The Westin, JW Marrriot, Imperial Ballroom, Delta Edmonton South, Hillside Acres
Request a Quote
Request a no-obligation quote and find out what we can personally offer your event!